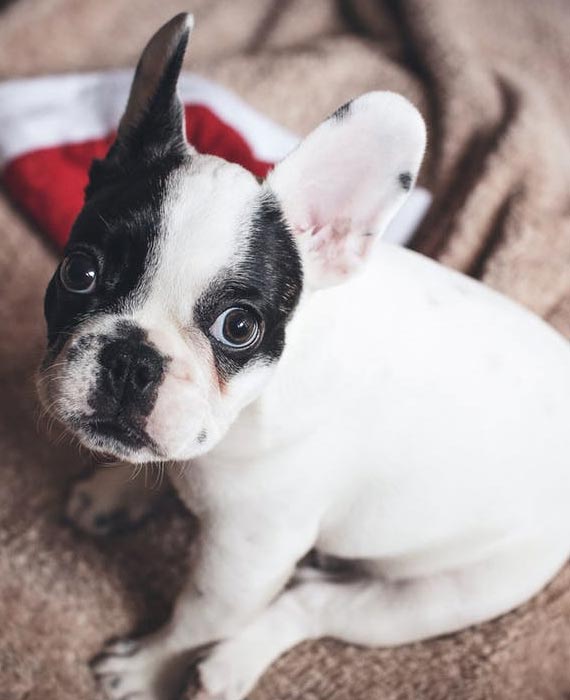 About Happy Tail Friends
I have been an animal lover since I was a kid and have been looking after dogs for years as a professional dog walker. It has always been my dream to run a small doggy hotel, so when I had the opportunity, I started to offer dog boarding services to my existing clients. I'm different from the general pet care business which collects as many dogs as possible, it's impossible to provide the needed personal care and attention. I do something different which is the best for my lovely friends.
My partner and I at Happy Tail Friends, we only take a few dogs for home-based day care so they get lots of personal attention. They are staying either in the house or outside at our private garden, always supervised by one of us. We also take them out for walks at least two times during the day. We provide a professional, personalised service treating your dog as individual, not just an animal in the group. We are fully insured and trained in pet caring.
Its completely understandable that you are looking for the best dog daycare service to take care of your four legged friend. We do everything to make your dog happy and satisfied. For your peace of mind, we send updates and photos of your dog's moments during the day with us, so you will know, he/she is in good hands.
Pick-up and drop-off is available in Chelsea, Kensington, Fulham and Hammersmith, Belgravia, Westminster… but we are flexible about the times and places so other areas of London are also possible.