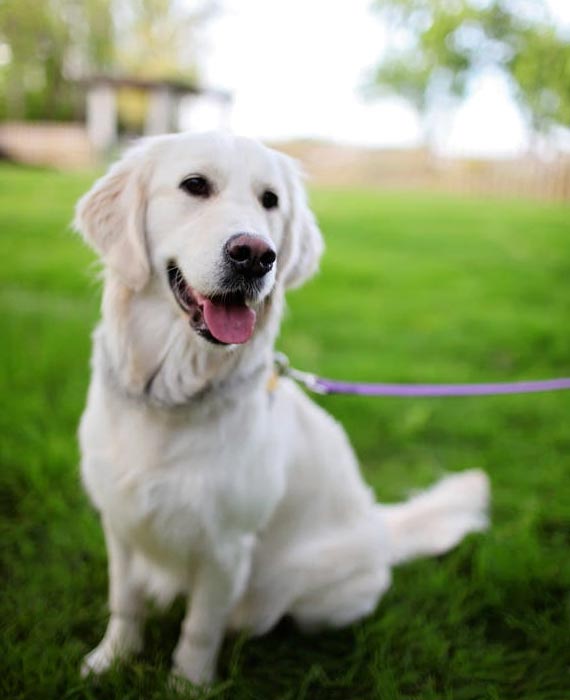 Dog Walking Chelsea
Are you looking for a reliable and professional dog walking service in Chelsea? Look no further than Happy Tail Friends! We are a dedicated dog walking company that understands the importance of providing personalized care and attention to your furry family members. We provide dog walking, dog sitting and pet concierge services in Chelsea, Earl's Court, South Kensington, Gloucester Road, Sloane Square…
We know how difficult and stressful it can be to find a reliable person to care for your beloved dog while you can't be at home. We are experienced, and trained dog owners, so we know how to handle and pamper our four legged friends. We provide regular updates, including photos and videos of their dogs during walks, so that they can stay connected and informed. We believe that communication is key to providing the best care possible and are always available to answer any questions or concerns you may have.
We are friendly, dog loving, fully insured, pet care professionals, striving to provide our clients with the best service by ensuring the safety and happiness of their pets. We not only value and respect the pets we care for, but also strive to provide the best customer service possible.
Small Group Dog Walks
At Happy Tail Friends, we specialize in small group dog walks that are tailored to the unique needs and preferences of each dog. We understand that every dog has different energy levels, temperaments, and personalities. Therefore, we carefully select the dogs in each group to ensure that they are compatible and can enjoy their walks together. Our small group dog walks typically comprise no more than four dogs, ensuring that each dog receives adequate attention and care. We believe that this small group setting helps dogs feel more comfortable and relaxed, allowing them to enjoy their walks to the fullest.
Same Walker Policy
We believe that consistency and familiarity are key to building trust and rapport with your furry friend. That's why we have a "same walker" policy, which means that each dog will be assigned the same walker for every walk. This allows the dog to become familiar with their walker, building trust and a relationship that can help them feel more comfortable and secure during their walks.
Pick Up and Drop Off on Foot
We understand that dogs can feel anxious and uncomfortable when transported in vans or other vehicles. That's why we have a pick-up and drop-off policy on foot. Our walkers will come to your home to pick up your dog, walk them to the designated walking area, and return them to your home after the walk. This minimizes the stress and anxiety your dog may feel during transportation and helps them feel more comfortable and relaxed during their walks. It also provides an opportunity for our walkers to build a deeper bond with your dog, getting to know their unique personality and preferences.
Time for Sniffing and Not Rushing Walks
At Happy Tail Friends, we believe that dogs should be allowed to take their time and explore their surroundings during walks. We do not rush the walks or restrict dogs from sniffing around, as this is a natural behaviour that allows them to explore their environment and release pent-up energy.
Contact us if you are looking for a reliable dog walker in Chelsea near you! Our pet care services are available in SW1, SW3, SW5, SW6, SW7, SW10…