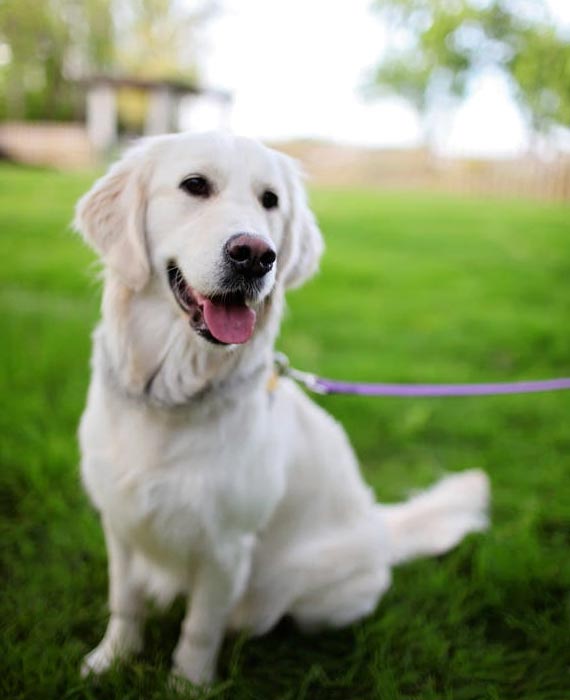 Dog Walking SW10
Happy Tail Friends is proud to offer responsible, reliable and personalized dog walking services in SW10 and the nearby areas of London.
It's difficult and stressful to find a reliable person to care for your beloved pooch while you can't be home. We are the pet service service you can trust in SW10. We are experienced and well trained dog owners, so we know how to socialise and pamper our four legged friends.
We are dog loving, friendly, fully insured professionals, striving to provide our clients with the best service by ensuring the safety and happiness of their dogs. We not only value and respect the doggies we care for, but with constant communication and photo updates by email or Whatsapp after each walk, you will never have to worry about your dog's happiness and safety.
Are you tired of impersonal dog walking services that rush your pup through their walk? Our small group dog walks are the perfect solution for you and your furry friend. Our experienced walkers are dedicated to providing personalized care for your pup and will be the same walker every time, building trust and a strong relationship with your dog.
We prioritize your dog's safety and comfort, which is why we pick up and drop off on foot, rather than in a van. Our walks are designed to allow your dog to explore and sniff at their own pace, ensuring they receive the exercise and mental stimulation they need to stay healthy and happy. The length of the walk is up to you. We offer 30 minutes (£20) and 60 minutes sessions (£30).
Contact us today to schedule a small group or solo walk and give your furry friend the care they deserve!