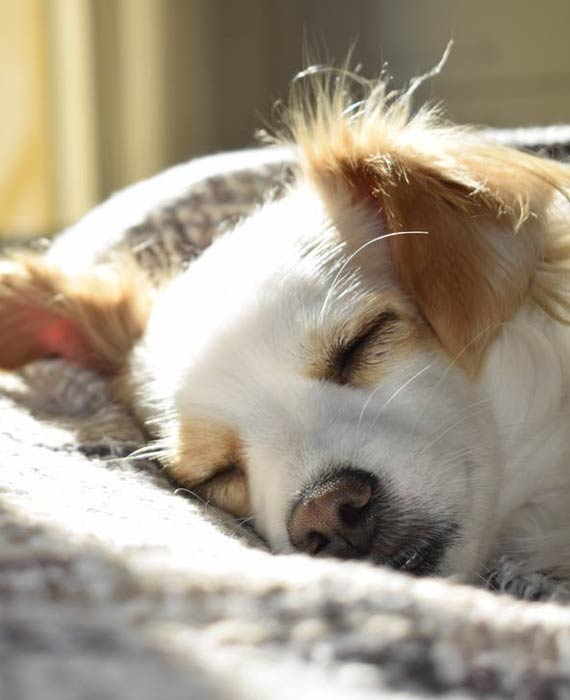 Dog Boarding London
Looking for the best dog boarding service for your beloved pet? Offering the ideal holiday home for your pooch is our number one priority, we provide premium dog boarding service for your pets, keeping their well-being in mind at all times. At Happy Tail Friends we pride ourselves on providing a safe and fun environment with impeccable cleanliness.
We keep the number of our guests to a minimum to provide an unparalleled level of personalised care and attention, tailoring our services to meet all the needs of the dogs we care for. We treat your pooch as a member of our family ensuring he/she has fun filled days with lots of cuddles, activities and rest. With our reliable partners, we provide home from home environment with indoor and outdoor activities and multiple walks. We do everything to make your dog happy and satisfied.
Our commitment is to provide our customers and their dogs with the best boarding service in London. We offer an amazing home environment where your pet will be happy and content.
We know that you may worry about leaving your dog in someone else's care. Your dog will be in good hands as we are passionate about our work, we have training qualifications, years of experience working with different breeds and we are also dog owners so know how important is the happiness of your dog to you. Not to mention that we are fully insured and licensed.
We understand how important it is for you to know that your beloved dog is happy, relaxed and having fun, to put your mind at ease, we send updates and photos during the day, so you will know, that your pooch is having a good time. Contact us, and let us taking care of your four legged friend!
We welcome all small/medium size dogs for dog boarding, whether they are easy going, shy or if they have fears of other dogs or people, but we don't take dogs who are aggressive towards other dogs or people.
If you are going on a holiday, dog boarding by Happy Tail Friends is the perfect solution to ensure your pooch is getting lots of attention, exercise, and socialisation in a safe environment!
Premium dog boarding for small and medium dogs living in Chelsea, Kensington, Fulham, Hammersmith, Pimlico, Belgravia, Knightsbridge…
Price is £85 for 24 hours. We offer discounts for longer periods. No availability now.